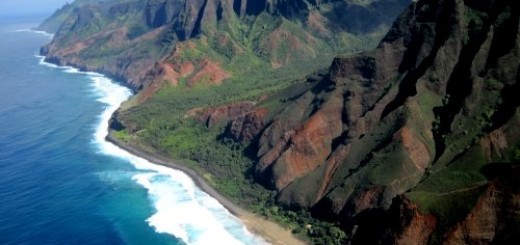 What to do in Kauai. Best things to do in Kauai Hawaii.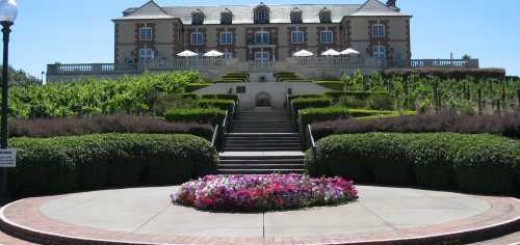 Looking for the best wineries in Napa Valley? Napa Valley boasts some of the best wineries in the world because the weather is perfect for growing a variety of grapes.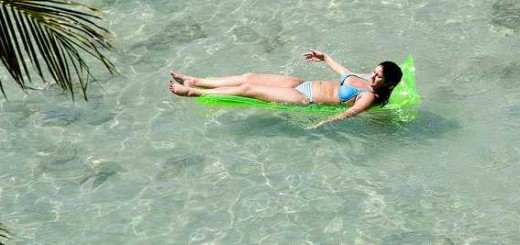 Tropical paradises are the ideal place to take a break from the harsh winter. White sand beaches and sparkling turquoise water combined with warm temperatures and refreshing ocean breezes, these locations are what dreams are made of.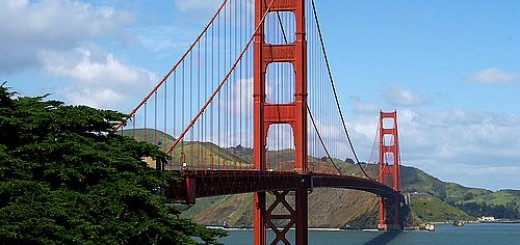 Things to do in San Francisco; the most interesting San Francisco attractions and tips from a local's perspective.